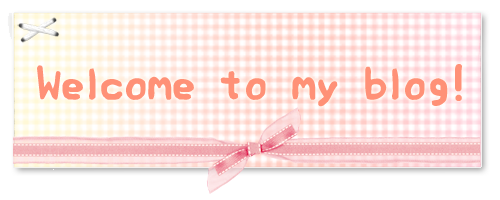 Accessories Spree
Friday, January 1, 2010 |11:56 AM
IN-HOUSE ACCESSORIES SPREE!
CLICK ON THE BANNER BELOW!!
Click on the banner to enter spree.

INSTOCKS BELOW!!
scroll down.
To enter sprees, click on the banner ~
for order sheet or enquires.




spree status
Sunday, August 23, 2009 |6:13 PM

Accessories
Monday, August 10, 2009 |10:03 AM
Due to hygiene purpose, we'll provide alcohol wipes for all accessories. (:
to view, click on all images to enlarge.



Idols Ear Studs @ $5/- each pair.
cute packaging..

EAR STUDS
Cubic Zirconia Studs
(Small $8/pair, Large $12/pair)
DANGLING EARRING @ $18.90 Each Pair.

Rhodium Plate Chain @ $15.90/-

click image to enlarge.
Rhodium-plate (White Gold plate) is a white precious metal that retains the original colour longer, more resistant to scratches and corrosive properties, Rhodium-plate is often used to slave base metals thus giving accessories the shine and sheen.
Cubic Zirconia
- like a diamond
- beautiful synthetic gemstones
- imported from Hong Kong
MIX & MATCH YOURSELF :)
Necklace + Pendant = $28/-
Pendant Only = $18/-
Click image to enlarge.
+ you may request me to send u a clearer picture if you're interested in any pieces. ;)
G02 sold
925 Silver Bracelets
$16.90
L04 sold
click image to enlarge
click image to enlarge
- I04 sold
Spend a minimum amount of SGD$30/- or a SET (pendant + chain), we provide FREE Normal Postage
MORE DESIGNS COMING UP! :)
all these accessories are brand new. come from a supplier at Perth.. we shipped them from Perth, but originally these are from Hong Kong.
you can go google and search for "Rhodium" & "Cubic Zirconia" to know more about the material.
Email me in this format.
Name:
Contact Number:
Item Code:
Quantity:
Mode Of Delivery: Postage/ Reg Mail/ Meet Up*/ Pick Up*
(Please Read the Terms & Conditions)
*terms & conditions apply.